Aashram is an Indian Hindi-language crime drama web series pro
duced by MX Player and directed by Prakash Jha. It is a production of Prakash Jha's Productions. The series stars Bobby Deol, Aaditi Pohankar, Darshan Kumar, Chandan Roy Sanyal, Tushar Pandey, and Anupriya Goenka, among others, in prominent roles. Madhvi Bhatt, Avinash Kumar, Sanjay Masoomm, Tejpal Singh Rawat, and Kuldeep Ruhil are the authors. The first season Of Aashram came out on MX Player on August 28, 2020. The series' second season came out on Mx Player on November 11, 2020, and the third season came out in June 2022.
In this article, we will explore all the latest updates about Aashram Season 4, including its release date and what fans can expect from the upcoming season. So, if you're a fan of the series and can't wait to know more about Aashram Season 4, keep reading to learn all the latest details.
Aashram Season 4: Overview
Title

Ek Badnaam Ashram Season 4

Main Cast

Bobby Deol




Aaditi Pohankar




Chandan Roy Sanyal




Darshan Kumaar




Anupriya Goenka

Genre

Crime, Drama

Director

Prakash Jha

Producer

Prakash Jha

Story and Screenplay

PJP Team

Dialogues

Sanjay Masoomm




Kuldeep Ruhil

Editor

Santosh Mandal

Music Director

Sunny Inder

Lyrics

Kumar

Costume Director

Priyanka Mundada

Production Designer

Uday Prakash Singh

Production House

Prakash Jha Productions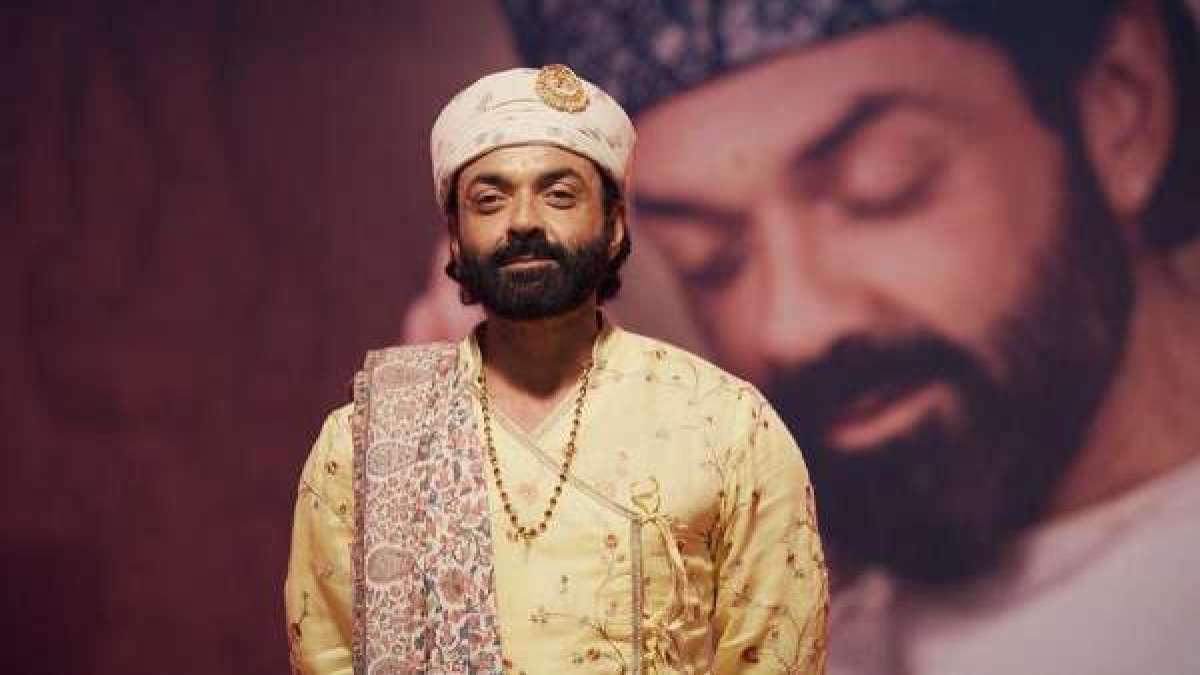 Aashram Season 4: Release Date
The most awaited MX Player Series Aashram's fourth season is set to be released soon. According to new reports, Season 4 of Aashram is anticipated to premiere on 29 November 2023. Aashram Season 4 is one of the most popular television shows, with new episodes regularly released.
The previous three seasons have been a resounding success, with fans worldwide tuning in to follow the story of Baba Nirala and his followers. We can confirm that Aashram Season 4 will release in 29 December 2023. Bobby Deol, who plays self-proclaimed godman Baba Nirala in the show, declares himself above the law in the teaser for the new season. The show is now officially titled Ek Badnaam Aashram.
Bobby shared the teaser on his Instagram account with the caption:
"#Aashram4 #TeaserOutNow
Aashram Season 4: Star Cast
---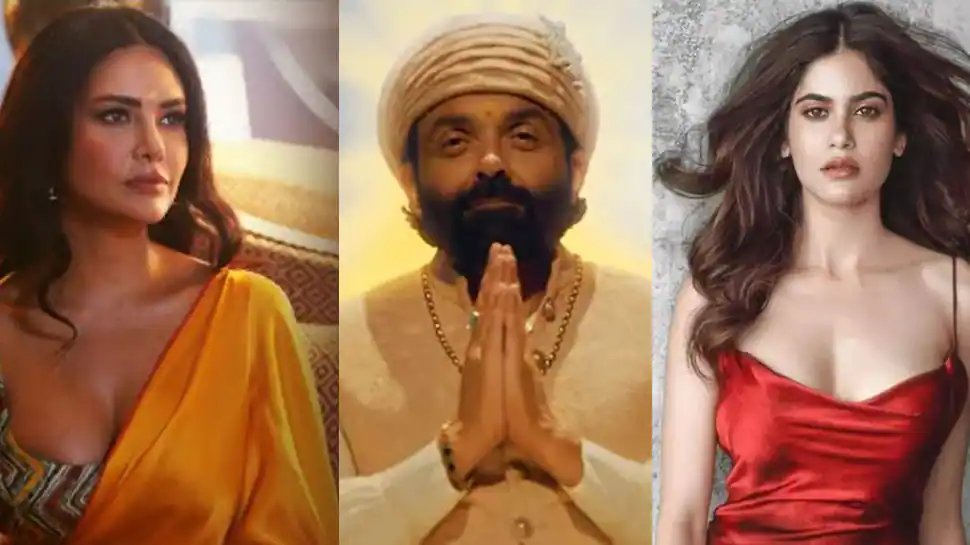 Bobby Deol
as Kashipur Waale Baba Nirala / Monty Singh
Chandan Roy Sanyal

as Bhupendra "Bhopa Swami" Singh

Aaditi Pohankar

as Parminder "Pammi" Lochan

Tushar Pandey

as Satwinder "Satti" Lochan

Darshan Kumar

as Sub-Inspector Ujagar Singh

Anupriya Goenka

as Dr. Natasha Katariya

Tridha Choudhury

as Babita

Vikram Kochhar as Senior Constable Sadhu Sharma

Anil Rastogi

as Ex –

CM

Sundar Lal

Sachin Shroff

as Chief Minister Hukum Singh

Anurita Jha

as Kavita
Aashram Season 4: Plot
Baba Nirala, in the third season of Aashram, attained the position of Bhagwan (God). In the fourth season teaser, he explicitly asserts his belief that he surpasses the jurisdiction of the law. The fourth season trailer showcases his self-proclaimed title of "Bhagwan hum hain" and his declaration of having established his own paradise. He challenges the notion that God can be confined, stating, "God is me, how can God be imprisoned?"
The upcoming fourth season of Aashram guarantees an even more captivating narrative compared to its predecessors. Baba Nirala, who considers himself superior to everything and everyone, including the law, adamantly refuses to acknowledge his detainment
Simultaneously, Pammi reenters the Aashram, seemingly of her own accord, after escaping in season 2 and accusing the godman in season 3. Her return comes as a surprise, and in the fourth installment of the series, she prepares for her wedding. However, Baba's associate, Bhopa Singh, instructs Pammi to keep her distance from Baba Nirala.
Where To Watch Aashram 4?
You can watch the show's first three seasons on MX Player for free. You can watch the fourth season on Mx Player when it comes out.
Aashram Season 4 Teaser
TAGS: ASHRAM 3, ASHRAM 4, ASHRAM 3 RELEASE DATE, ASHRAM 4 RELEASE DATE, AASHRAM 3, AASHRAM 4, AASHRAM 3 RELEASE DATE, AASHRAM 4 RELEASE DATE, CAST OF AASHRAM 3, CAST OF AASHRAM 4, AASHRAM 3 CAST, AASHRAM 4 CAST, AASHRAM 3 TRAILER, ASHRAM 3 TRAILER, AASHRAM 4 TRAILER, ASHRAM 4 TRAILER, DETAILED OVERVIEW OF AASHRAM 4